All Sound Kits - Soundoracle.net
A collection of all drum, loop, and sound kits from soundoracle.net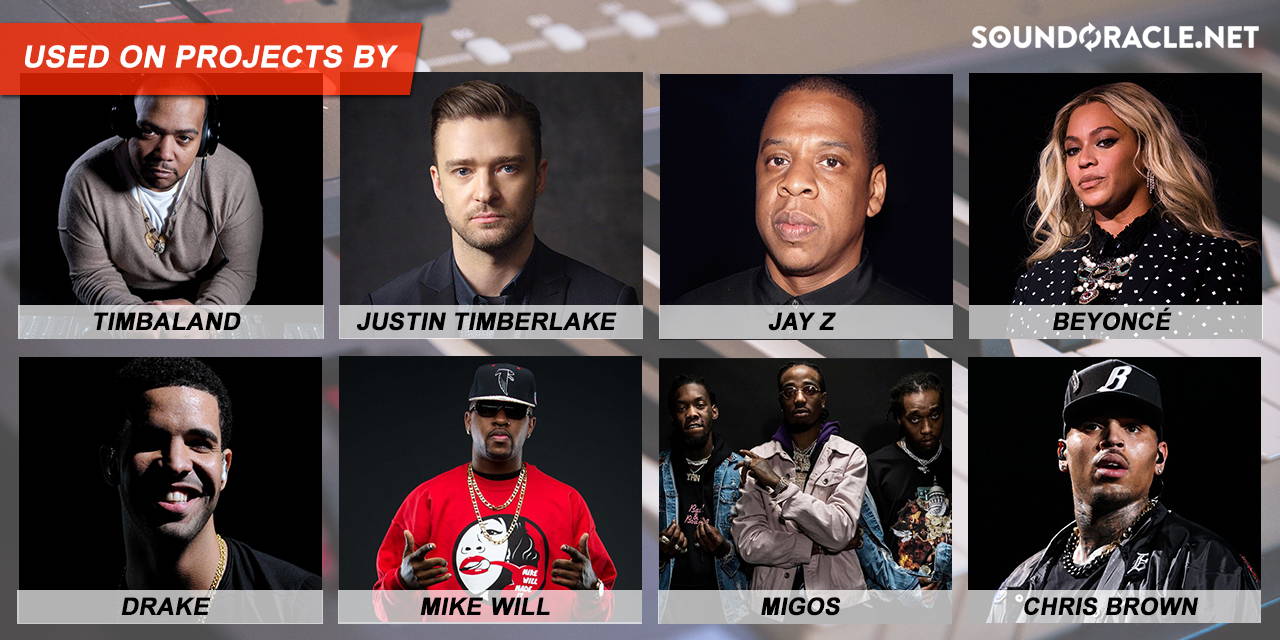 "Been recently using these drums in my new tracks.. it's giving my sound a whole new feel!! I would suggest you cop anything found on this site! Worth every dime!!!"
Seige M.
I love this kit. Whenever I need grit to my drums (which is more often than not), i turn to this kit. The samples, the loops, it's got what I personally look for in gritty drums. Sound oracle, you're the best!!!!
Christopher T.
Great Hard hitting sounds in the bundle. Can be used for various types of music, but mainly "Urban" style music. There is a good variety in the sounds and you don't need a lot of processing for it to nice.
CL S.